Matches 1vs1 and 2vs2 enabled with experience.
Posted by:
Freestyle3
Posted on:
03 Mar, 2021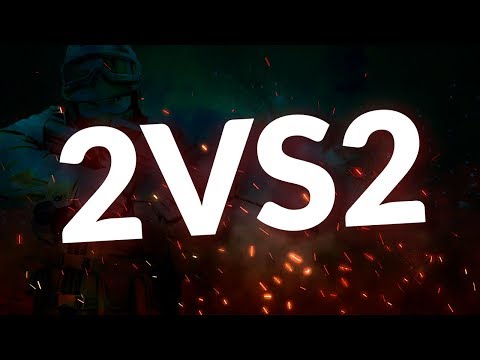 Now it's possible to play with your friends on small rooms and gain experience and points.
The following game matches formats are now considered as a VALID MATCH in every sense:
1vs1
2vs2
3vs3
4vs4
5vs5
NOTE:
Additionally to that, we have enabled match new bonus reward for each position in-game, increased the experience for 3vs3 modes meaning that 3vs3 mode is now giving more experience same as (4vs4). Last but not least , 1vs1 and 2vs2 modes matches work normally with experience , points rewards & random missions.